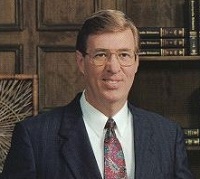 Al graduated from The University of North Texas with a B.S. degree and after a 10 year stent in retailing, including owning his own retail stores, entered the Financial Services Profession in 1986. Al has served on the Board of Directors of the Chamber of Commerce, Campfire Girls and Rotary Club. He coached basketball and soccer for the Girls Club and served as "Cubmaster" for the local Cub Scout Program.
Al takes pride in helping his clients have the "peace of mind" that comes from enjoying a secure and worry free retirement. He takes the company Motto, Your Retirement Savings Rescue Team, very seriously. He has found that most people spend more time planning their vacations than they do planning their retirement. He helps his clients structure retirement assets to protect against the number one fear of retirees today and that's the fear of running out of money in retirement. There are many "mine fields" out there that are a threat to enjoying a secure and worry free retirement. Al helps his clients navigate through those "mine fields" without blowing anything up. In retirement planning knowledge is power.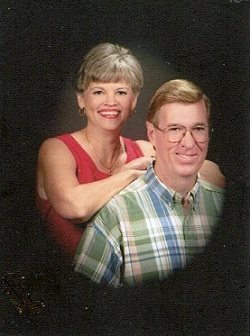 Al and his lovely wife Linda, both native Texans, live on a farm near Dallas. Al has four grown children, Jimmy, a computer programmer in Dallas, Jennifer, a corporate Attorney in Dallas, Jill, a Realtor in Dallas, and Jeff, who finished Medical School at Texas Tech and is living in San Antonio while deciding on his specialization. Besides being a licensed pilot, Al is a published author and also loves to fish. He and Linda are both active in their church.
---